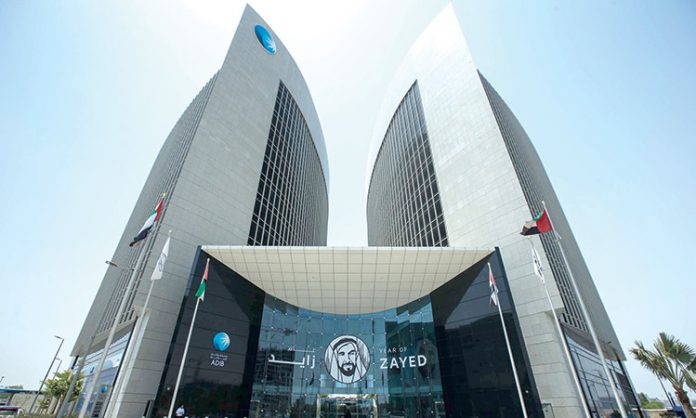 Abu Dhabi Islamic Bank (ADIB) announced the launch of a pioneering remote sales platform allowing customers to converse with ADIB and apply for personal finance, covered cards, takaful, and other banking products without having to leave their homes.
A first of its kind in the UAE, the platform is equipped with virtual banking tools, including online application and electronic signature services, providing customers with a seamless and convenient banking experience. The platform also integrates virtual communications tools, including video conferencing and real-time screen sharing, to boost collaboration between customers and sales representatives.
Since its launch, over half of ADIB card sales are being conducted on the remote sales platform.
Samih Awadhalla, Head of Retail Distribution at ADIB, said: "In recent months, we have witnessed a strong uptake for digital services with 75% of our customers now enrolled through the bank's digital channels. In response to this accelerating demand, we have developed a virtual banking sales solution that blends the convenience of an easy-to-use digital platform with a highly personalized service delivered by our team of retail banking experts."
ADIB has seen a significant surge in customer demand for its digital banking services in 2020. Latest data show that around 94% of ADIB's banking transactions, including fund transfers, are conducted digitally and 65% of customer updates are made through the bank's digital channels. In addition, 50% of new ADIB customers have opened their accounts digitally.
The virtual sales platform is the latest addition to ADIB's suite of innovative solutions allowing customers to access banking services remotely. Previously, the bank introduced a digital booking service, enabling customers to schedule their branch visits ahead of time through the online banking platform and mobile banking app. In addition, customers can virtually update their personal information such as their Emirates ID, Passport, and contact details without having to visit the branch.