Global banks and financial institutions are migrating to Cloud to accelerate their payments modernization and to stay ahead of the curve, particularly in the current space where digitization has become a prerequisite to scaling up payments services.

Cloud-based payments are a key enabler for banking agility and innovation, yet certain challenges including security, regulatory compliance, and control are slowing down the MENA-based industry from completely adapting the technology.

OPEN TO SENIOR REPRESENTATIVES FROM BANKS & FINANCIAL INSTITUTIONS

MEA Finance, in cooperation with Oracle Financial Services, invites you to a roundtable discussion to be held on the 3rd of November 2022, at the Mandarin Oriental Hotel in Dubai. The key discussion on "The Future of Cloud for Banking and Payments" aims to unravel how Cloud-based solutions provide universal access to payment schemes and efficient management of substantially increasing payment volume across multiple timescales. The discussion will also present insights on different Cloud infrastructures that meet the distinct operational requirements of banks and financial institutions.


Register your interest now!
Agenda
09:30

Registration & Networking

10:15

Opening note - Oracle

10:25

Presentation - Accenture

10:35

Presentation - Mercury Payments

10:45

Discussion on:


Payments growth in GCC and specifically in UAE, key initiatives taken by Central Banks in the region to move towards a cashless society
New challenges that the Banking/ Financial sector faces due to the rapidly evolving payments landscape. E.g. Banks not able to launch and onboard new schemes because of disparate legacy infrastructure, payments fraud
Payment-as-a-Service, ISO20022, Cloud Democratization, etc. – how adopting the right strategy can support your business and meet ever-changing customer/ regulatory requirements
Key use cases highlighting how end consumers are benefiting from the new payments initiatives locally and what are some of the key learnings to improve these services further
What we can learn from other countries - India UPI, HK FPS, UK Faster Payments

12:30

Lunch
* Refreshments, coffee, and tea will be served at 11am
** Participation is by invitation only and there is NO COST associated to attend this event.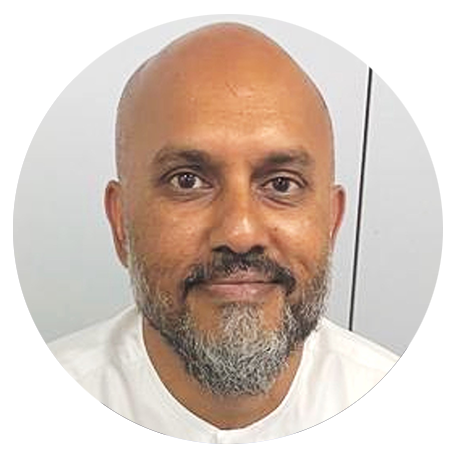 Ray Moodley
Senior Banking Director for Middle East & Africa
Oracle Financial Services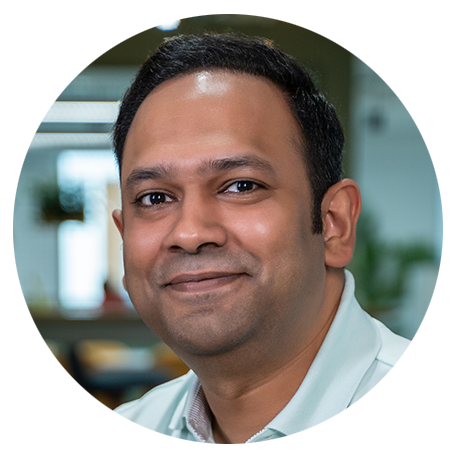 Nihad Nazir
Chief Digital and Technology Officer
Mercury Payments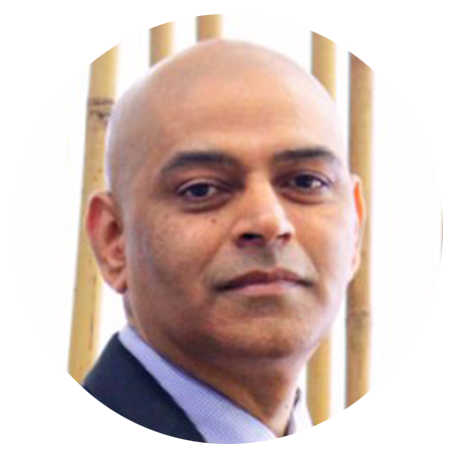 Parag Ekbote
Head of Business Development - Corporate Banking APJ & MEA
Oracle Financial Services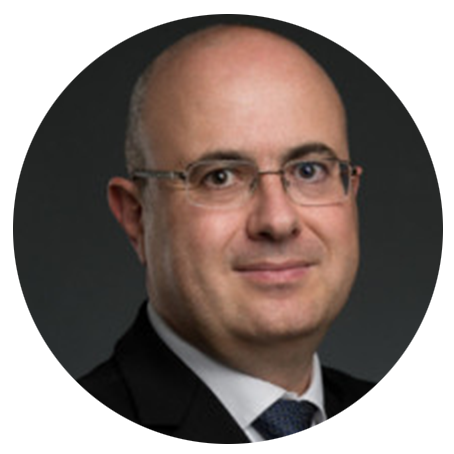 Max Di Gregorio
Managing Director - Financial Services Middle East
Accenture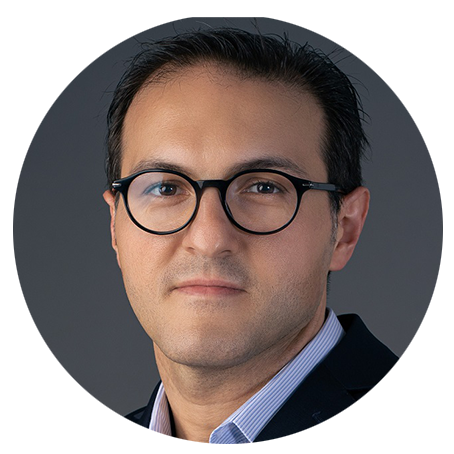 Houssam Chaker
Head of Sales, Banking - Middle East
Oracle Financial Services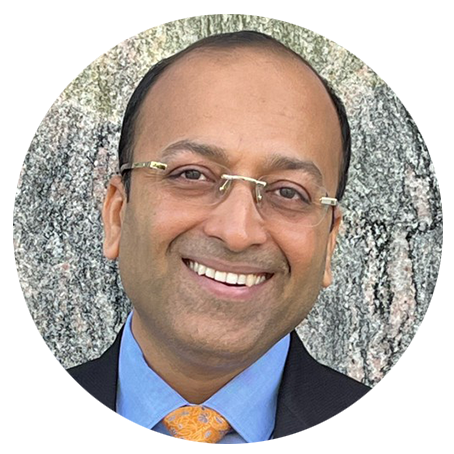 Mohit Gupta
Vice President, EEMEA (East Europe, Middle East & Africa)
Mastercard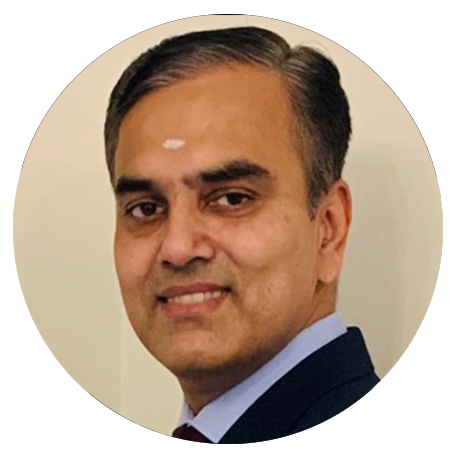 Anand Krishnan
Director, Head of Technology
Emirates Investment Bank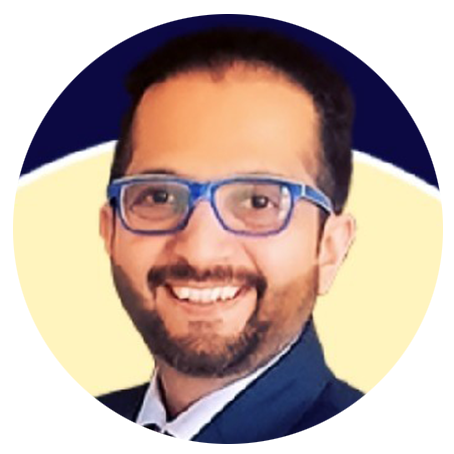 Pratikk Dalal
Chief Financial Officer
Al Maryah Community Bank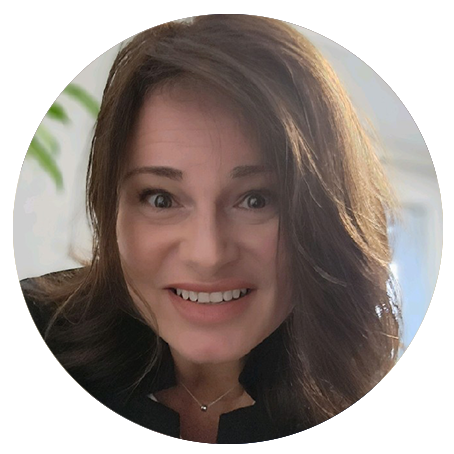 Barbara Biro
Head of Digital Ecosystem
Rakbank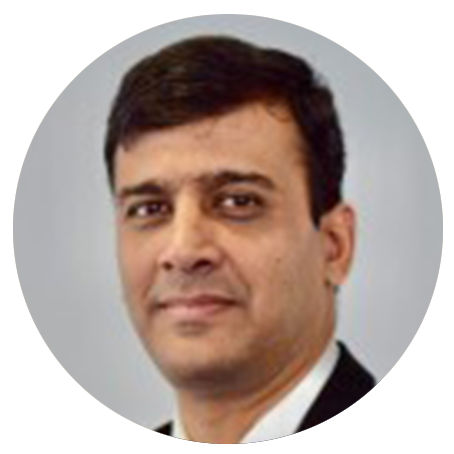 Anand Sampath
Executive Director, Cash Product Management Global Transaction Banking
First Abu Dhabi Bank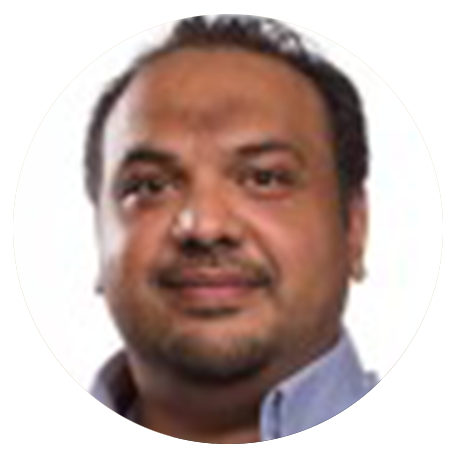 Saad Ansari
Co-Founder & CEO
Xpence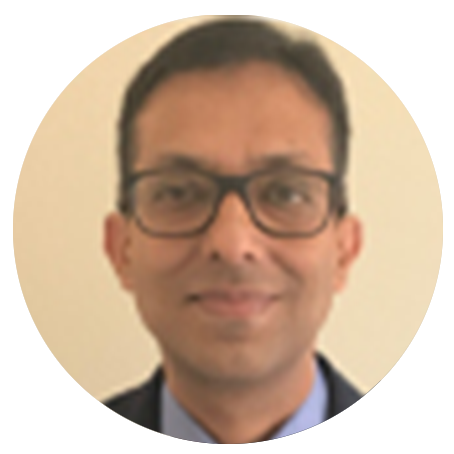 Raju Adnani
Head for Payments and Receivables for TTS MENA
Citi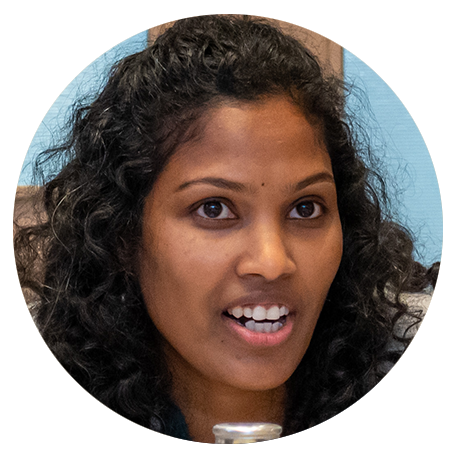 Sreedevi Mani
VP Payments Platform
ENBD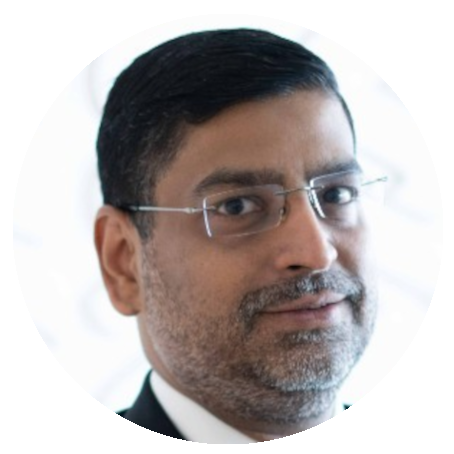 Viplav Rathore
Managing Director - Head of Cash Management Products for Africa & MENAP
Standard Chartered Bank